First Chapter of Lakanto's story explaining how the Luo Han Guo fruit was found.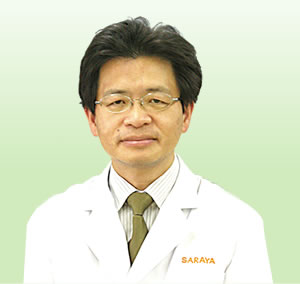 Dr. Yuji Murata, Ph.D Applied Life Science.
Director of SARAYA Natural Materials Laboratory
SARAYA originally sold a low-calorie sweetener containing licorice and stevia extracts, first in the industry to market a sweetener made with natural ingredients, but we were concerned about the lingering sweetness of licorice and stevia, wondering if there was a better, more natural alternative.
While searching for a number of plant-derived sweetening ingredients, I came across Luo Han Guo (monk fruit), which at the time was used in just a few products in Japan due to the strong bitter, and burnt taste of the extracts available. However, as a result of diligent research, we discovered that the sweetness contained in it was very similar to sugar.
When I mentioned this to management, I was immediately told to get my passport ready and go to China with them. Taking this as a start, we succeeded in extracting a very fine sweetener (high-purity monk fruit glucoside) through our own production methods.
Based on the information that this fruit is only grown in the Guilin region of China, we traveled to the region, and with the help of its mayor and other government officials, we visited the Guilin Teacher's College, where the fruit was being studied and grown. I will never forget the first time I plucked a ripe monk fruit from the vine and ate it as it was. It was unimaginably sweeter than the extracts we had in Japan. "This is IT!" I shouted.
Nowadays it is possible to grow monk fruit on the flatlands, but at that time it was very difficult just to reach the farm as it was grown on a steep mountain slope. It was about a two to three-hour drive from Guilin City, where there was no electricity, gas nor running water, reachable only through muddy roads. It was common for everyone to have to get off the truck in order to help to push it from behind when we were driving along the mountain roads. Also, the truck wouldn't reach the cultivation area, so we would have to hike for the last 30-40 minutes to finally get to the site. When we reached it, it was like we had successfully climbed a mountain.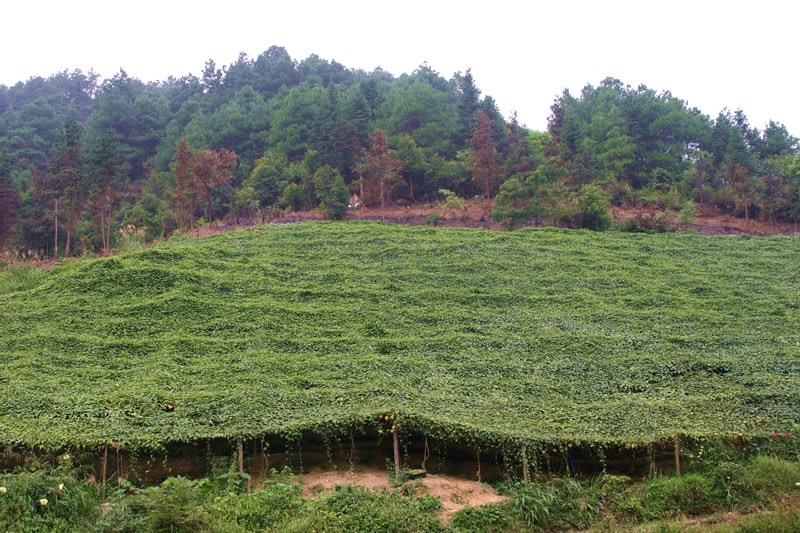 Despite all these problems, we were able to supply high-quality monk fruit in order to launch "Lakanto S".

The memory of the true taste of the monk fruit is still vividly engraved in my mind today, constantly researching ways to improve the sweetness of the monk fruit, obtaining even a patent for this product.
But I will tell you more about Lakanto next time…
See Lakanto's lineup of products here