Launch of the new Curclean PG Guard, a medicated toothpaste containing curcumin.
We are happy to announce the launch of Curclean PG Guard Medicinal Toothpaste, a medicated toothpaste that made with curcumin.
Periodontal diseases are said to be the largest infectious disease in human history, with 80% of those between their 30s and 50, and 90% of those in their 60s currently suffering this infection. SARAYA, working on infectious disease prevention since its founding, has finally been able to develop a product for oral care that not only prevents and improves periodontal diseases (inflammatory conditions affecting the tissues surrounding the teeth) but also systemic diseases (diseases that affect the body as a whole, which may also show symptoms in the mouth).
Curclean PG Guard is an oral care brand developed through joint research with Osaka University's Graduate School of Dentistry which contains turmeric-delivered curcumin that prevents periodontal diseases such as alveolar pyorrhea and gingivitis. Combining the curcumin power with cleaning agents we have made the perfect toothpaste for your daily use.
Curcumin, the latest trend in oral hygiene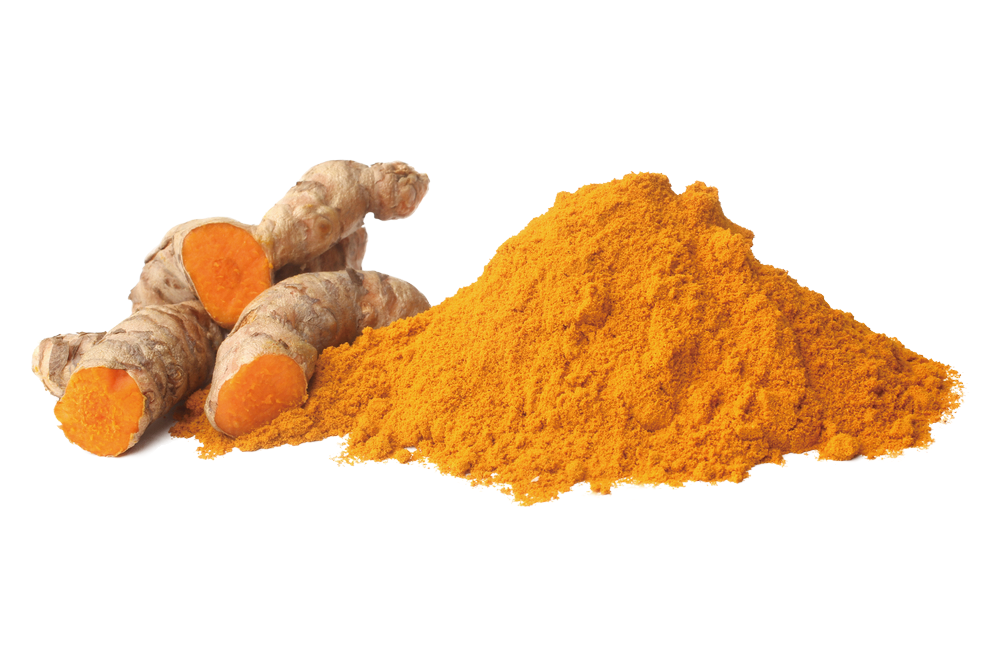 Curcumin is a yellow component easily available in turmerics, typically used as a spice in curry powder. In terms of periodontal diseases, research results of the Osaka University's Graduate School of Dentistry have revealed its effects versus the growth of the causative bacterium Pg (Porphyromonas Gingivalis) and the formation of biofilms*1. For this and other reasons, it is a component that has been gaining attention as an oral hygiene solution*2.
Aggregates formed by microorganisms on the surface of a solid phase. Dental plaque is a typical example, where antimicrobial agents and antibodies have difficulty to penetrate, so the biofilm must be mechanically destroyed for them to have its effect.
Izui S et al. Antibacterial activity of curcumin against periodontopathic bacteria. J Periodontol, 87(1): 83-90, 2016.
Prevent periodontal diseases, cavities, and bad breath
Containing "dipotassium glycyrrhizinate", which works as an anti-inflammatory, Curclean PG Guard reduces gum inflammation and prevents bad breath. In addition, it contains the tooth-strengthening component "fluoride" which helps prevent cavities. The smooth flavor, low-foaming formulation of this toothpaste will enhance the effect of the fluoride while leaving no residues in your mouth with only one rinse. A toothpaste that your dentist will surely recommend.